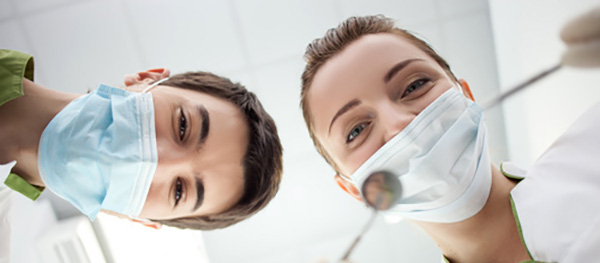 Health Spending & Wellness Account
Health Spending Account
The Medical Expense Account is a unique, comprehensive health and dental plan that can be customized to meet your company's needs.
Advantages
Set your own limits for different classifications
Non-taxable benefit to employees
100% tax deduction for company
Can be standalone or added as a top-up to another plan
Flat administration fee on paid claims: no claims, no fee
Examples of Eligible Expenses
Dental expenses, including orthodontics and dentures
Paramedical services such as physiotherapy, acupuncture, psychology
Vision expenses such as laser eye surgery, prescription glasses and contacts
Remaining balances of expenses partially covered by a traditional group benefits program
Wellness Account
Program which provides employees with a taxable benefit amount to spend on wellness related activities and products. Eligible expenses are set by the employer based on expenses they deem to positively impact their employees' lives.
Examples of Wellness Expenses
Gym memberships, fitness equipment
Child care
Technology
Park & museum passes
Let us help design a program that allows maximum flexibility for your employees.