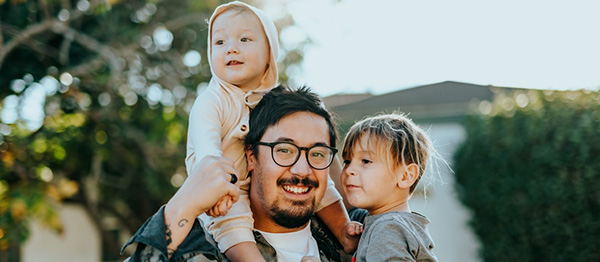 Personal Insurance & Investments
Health & Dental
Personal Health Plans can cover health care costs government health plans don't. You can be covered for everyday health needs, like prescription drugs and dental costs as well as medical emergencies.
Travel
Travel Insurance provides coverage for medical emergencies, an unexpected trip cancellation, or lost baggage. We offer a variety of travel insurance products to help you prepare for a worry-free trip.
Life
Having the right life insurance protection can make a big difference in your life and the lives of those close to you. A proper plan that includes life insurance can mean the difference between leaving your estate financially secure and leaving behind debts and an inadequate income.

Term Life Insurance: provides the most coverage for the lowest initial cost, well-suited to meet large short-term protection needs. Rates are guaranteed for the duration of the term and are renewable without providing proof of good health
Participating Life Insurance: permanent life insurance protection with a component that can provide growth. The policy earns dividends which can be invested in the policy to increase the death benefit or paid in cash
Universal Life Insurance: permanent life insurance protection with a tax-advantaged investment component. Universal life insurance combines traditional life insurance and a tax-advantaged investment component, consisting of a diversified range of investment options.
Living Benefits
Critical Illness: Designed to help financially support insured before, during and after treatment by providing a lump-sum benefit when a critical illness is diagnosed. Covers 25+ medical conditions. Individuals unable to obtain disability insurance for various reasons can, in some cases, still qualify for critical illness coverage (e.g. a non-income earning spouse)
Disability Insurance: Disability Insurance can give you tax-free monthly income to help pay expenses if an illness or accident stops you from working. Coverage is based on your earnings. Plans can be tailored to fit your needs, whether you're a professional, business owner or employee.
Personal Investments
A variety of investment options for you and your family. Plans include:

Registered Education Savings Plan
Registered Retirement Saving Plan
Registered Spousal Retirement Savings Plan
Tax-Free Savings Account
Non-Registered Investment Account